Castello di Vino is a tasting event of the excellent wines of the Tuscan territory and not only, organized by the Pro Loco of the village of Ambra. It is an event that was created with the aim of enhancing the beautiful village of Valdambra, in a unique journey to discover the taste and beauty of a historical and artistic territory from the character "divine".
It is a real itinerant sensorial journey within the streets of Ambra, during which participants can learn and taste superior quality wines, accompanied by the flavors of the local cuisine. The path is divided in many stations, corresponding to different types of wine to be tasted with a proper glass, included in the entrance ticket. In combination with good wine, there are also many gastronomical stations in order to taste the typical products of the territory, such as extra virgin olive oil, a unique and distinctive element of our culture and of our food lifestyle.
The journey to discover the wine and the beauty of Ambra ends with the tasting of an excellent champagne and with live music, which contribute to create an exciting and involving scenario. An unmissable event, therefore, for lovers of wine and traditional flavors.
More information about the event?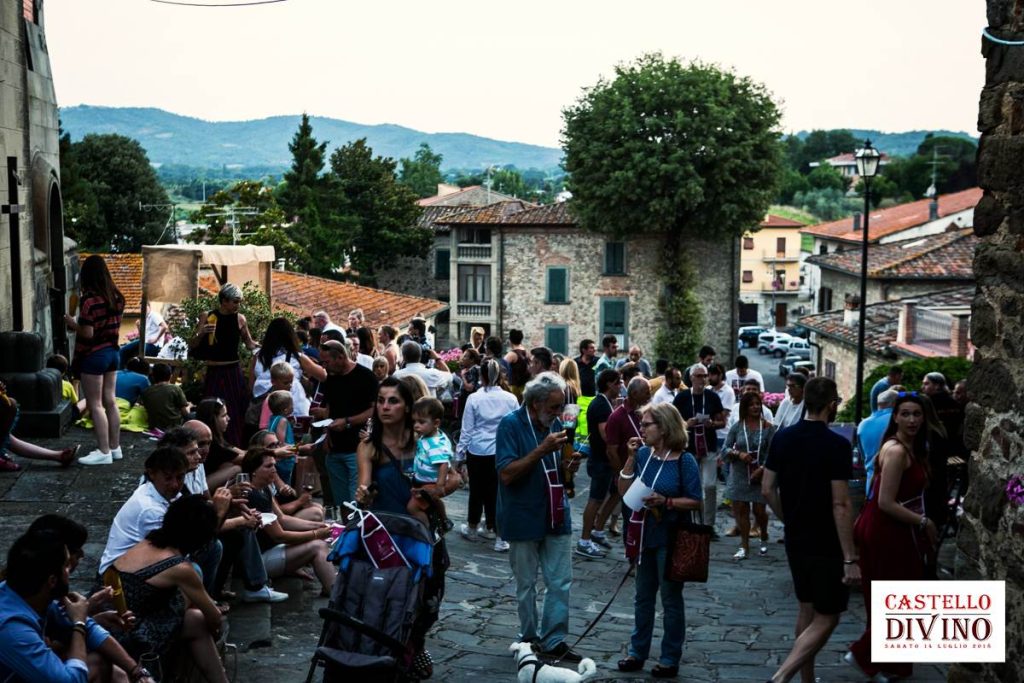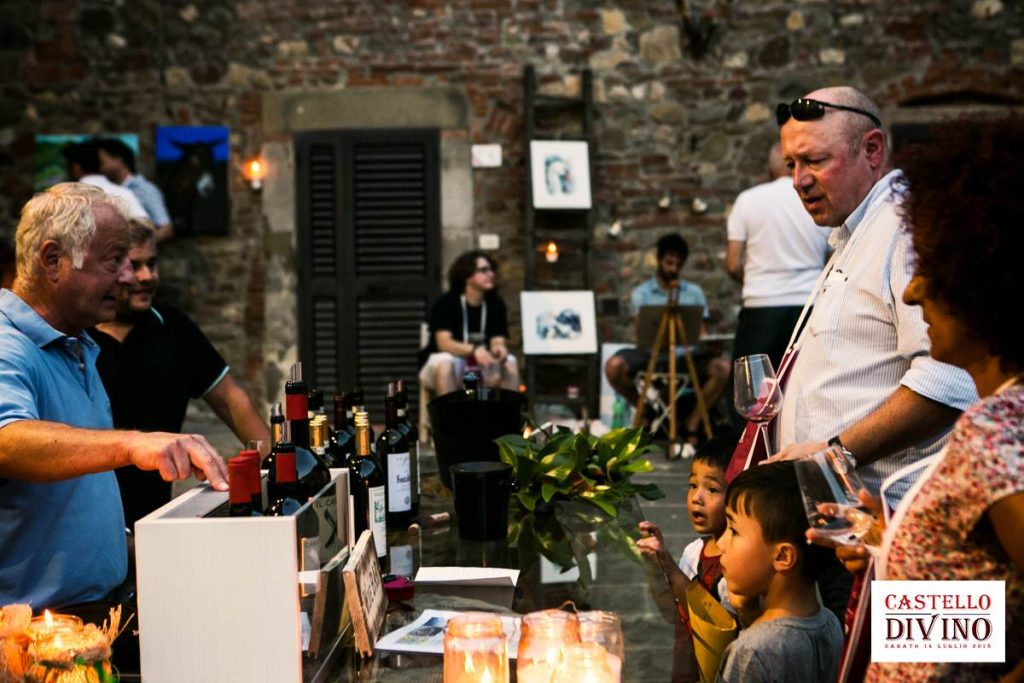 photos of the wine tasting in ambra
More information about the event?