THRESHING DINNER of ambra

EARLY SUMMER PARTY OF AMBRA
For more than 10 years, the Cena della Battitura has been celebrating the beginning of summer in Ambra. This event is held at the Campo Sportivo Peep of Ambra and has the merit of gathering every year a table of 600 people, for an evening animated by songs, dances and good food.
The typical products and culinary specialties of the Tuscan tradition are the protagonists of a dinner with ancient and authentic flavors. There are also dances and live music to celebrate the end of threshing and the beginning of the summer season. On this occasion, there is usually a stage with music and dj set that will cheer the party until late at night.
The Summer Festival is a unique event, linked to a historical re-enactment, that of threshing and harvesting of grain, which characterizes our wonderful territory of Valdambra. An important event that encompasses and brings to the surface the deep sense of being a community, united by moments of hard work, but also fun and collective entertainment.
booking information for the THRESHING DINNER
The presale of tickets for the dinner will be held at the Bar della Piazza, the Mitico Bar and the Edicola Pinocchio di Ambra. In case of bad weather, tickets will be fully refunded by the Pro Loco Ambra Information Office.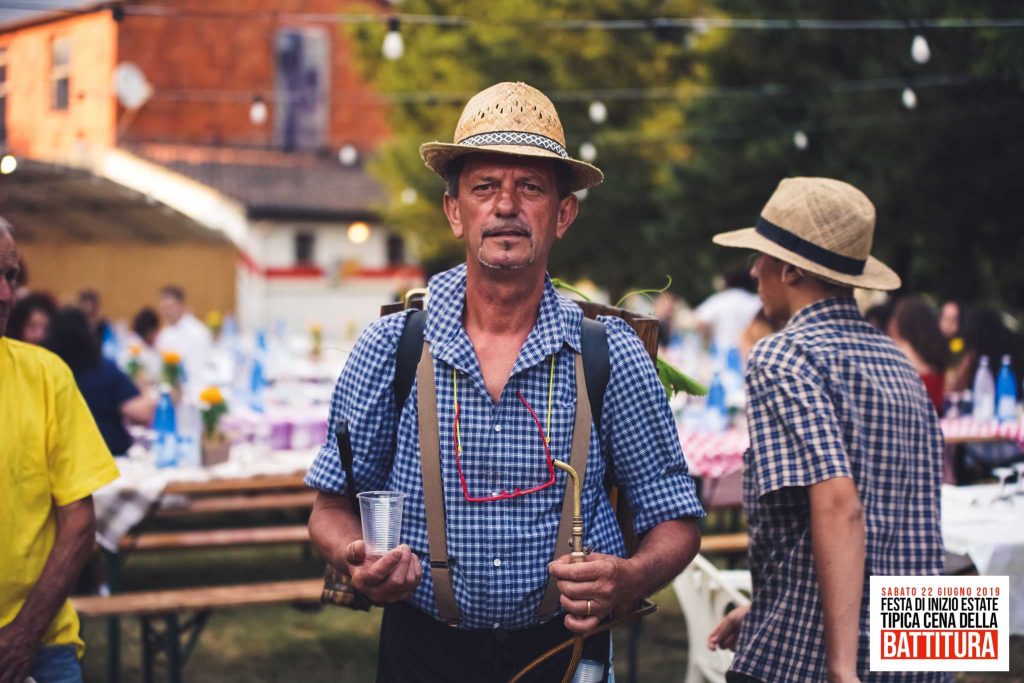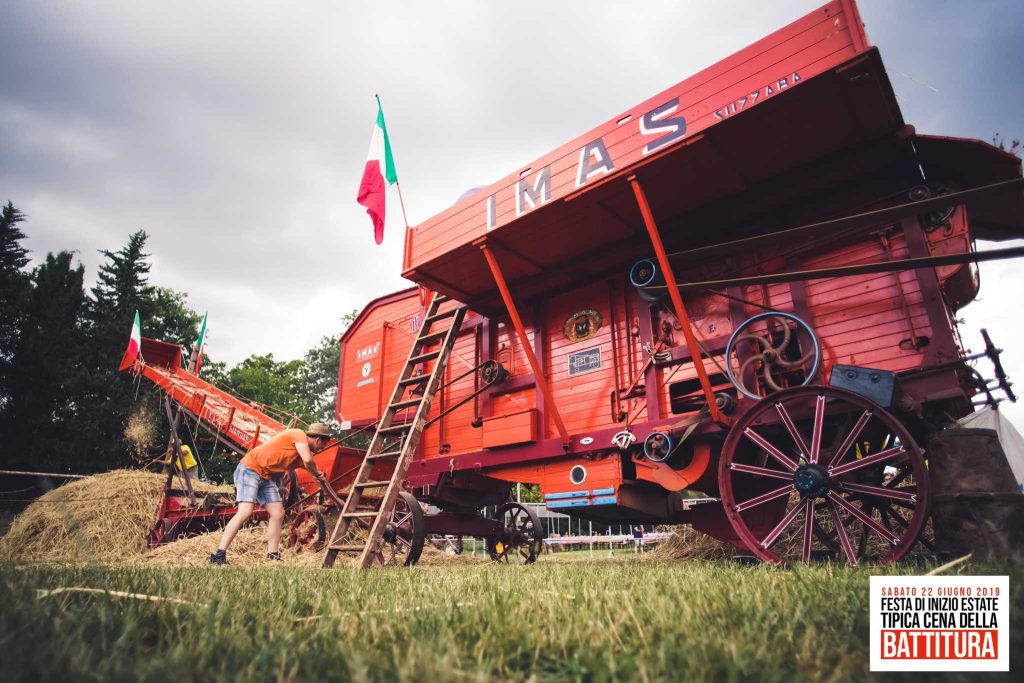 More information about the event?
PHOTOS OF THE SUMMER DINNER
More information about the event?