every Tuesday 
from june 27 to august 8



Le Notti d'Ambra is an unmissable weekly summer event, promoted and curated by the Pro Loco of Ambra. This is a very successful initiative, aimed at making known the richness and charm of the territory of Valdambra, the historic valley that expands along the river Ambra in Tuscany.
Every Tuesday, from June 27 to August 8, the beautiful village of Valdambra offers a series of themed evenings with shows, live music and entertainment under the stars.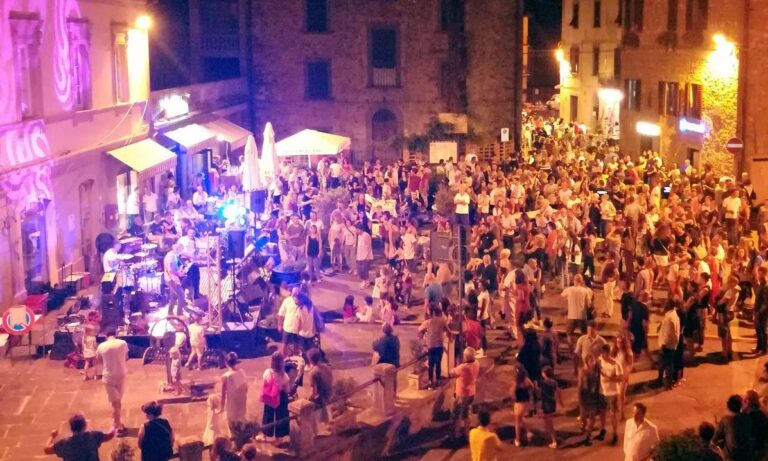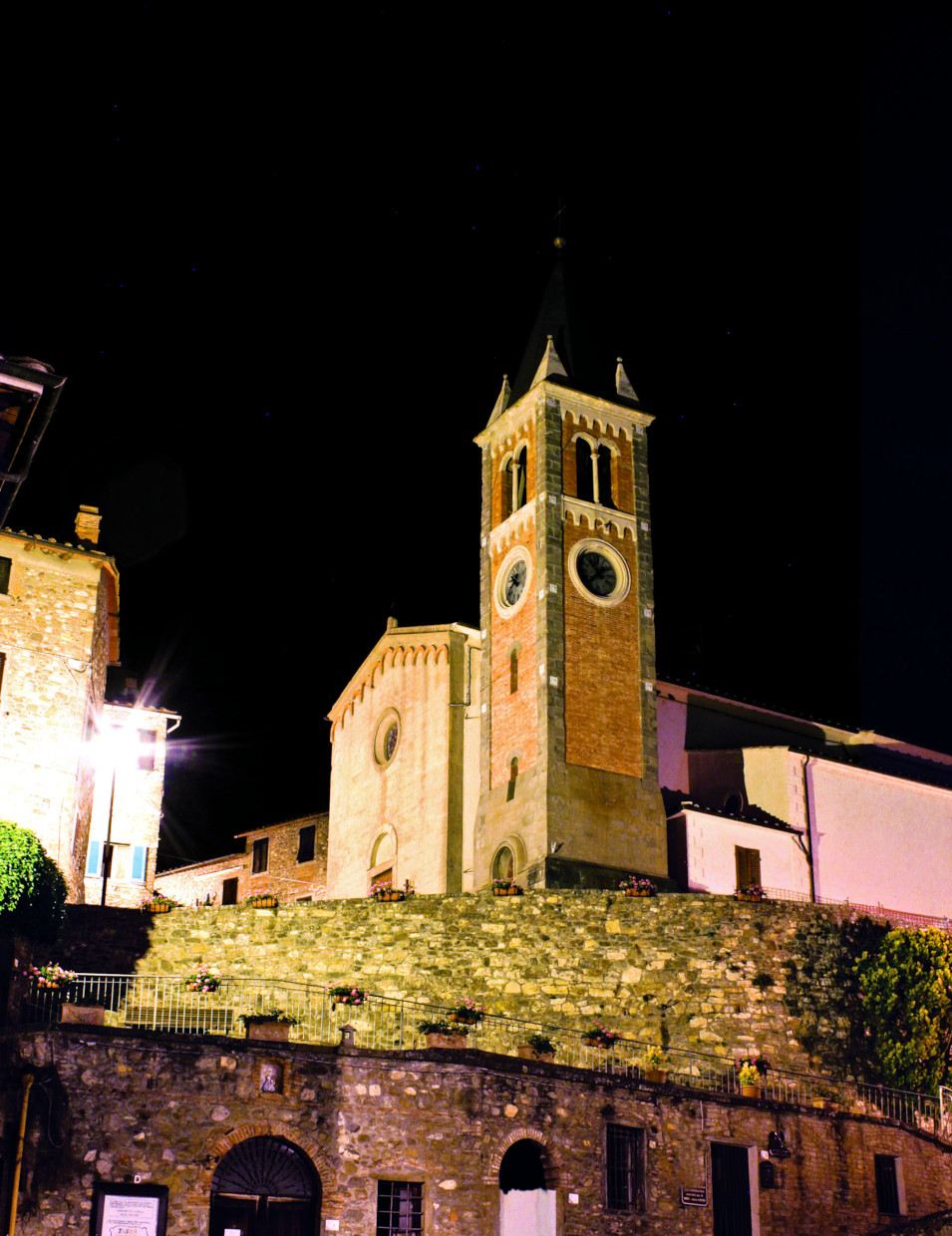 Entertainment, art and food are the protagonists of this series of events, made of eight appointments that take place completely at night, with stores and restaurants open until late at night. For the occasion, in fact, the commercial and catering activities of the town remain open beyond the classic closing time, to allow tourists and residents to taste the local products and enjoy shopping in an atmosphere illuminated by the moonlight. 
A fun for adults and children made of performances and art exhibitions, street food, concerts and deejay sets able to animate the magic nights of Valdambra valley and to let the visitors live the beauty of the village in every corner.
For every €10 spent in an Amber store on Tuesday, a Voucher worth €1 will be given to spend on the same day during the Nights of Amber event at any of the Food Stands.
Read the full regulations of the event
INFORMATION ABOUT THE EVENT